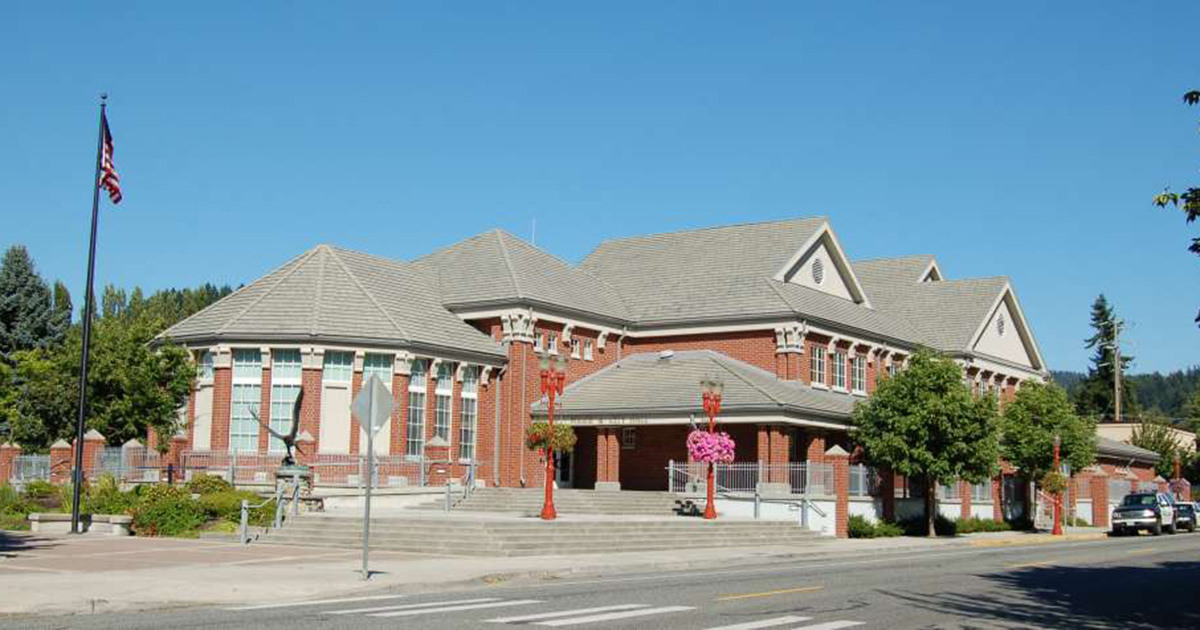 Issaquah City Council is Your Partner for Change
When I joined the Issaquah City Council back in January, I looked forward to discussing issues, joining regional coalitions, connecting with the community, attending homeowner's association meetings, engaging with local activists, and just learning the ropes. Little did I know, our world, our country, and even our city would be tested by an international pandemic, a revenue shortfall, struggling businesses, food and housing insecurity, the deaths of more unarmed Black people, and nationwide protests.
Now more than ever, I want to ask you to "think big and act locally." What does that mean? First, let me tell you about an experience I had back on August 27, when the City Council was joined by Benita Horn, a local equity consultant.
As part of the Issaquah Police Accountability, Equity, and Human Services Action Plan, we'd asked to have a workshop on racial equity. Benita asked us to listen, learn, and ask questions. She asked us to speak personally and embrace discomfort.
That evening, we studied the many levels of racism.
First, we were asked to recognize the kinds of racism people of color experience at a personal level – internalized racism, the kind of racism that exists within ourselves, and interpersonal racism, explicit acts of discrimination based on race. Then, we were asked to consider the kinds of racism people of color experience at a systemic level – institutional racism, the policies and practices that work to the benefit of white people and to the harm of people of color, and structural racism, the reality and legacy of institutional racism across many institutions. We studied history's many examples and discussed scenarios inspired by real, local events.
At the end of the workshop, I logged off the virtual meeting, closed my laptop, and sat still for what felt like an hour.
The City Council makes decisions every week that impact thousands – in some cases, tens of thousands – of people here in Issaquah. And the bottom line is we're all white. We may have different backgrounds and different experiences, but we all show up to do the work with an enormous amount of privilege. What if that privilege is blinding us? What if we're impacting lives of color here in Issaquah without even knowing it? What can we do now? What can I do now?
This moment asks us to "think big and act locally." We have the incredible opportunity to acknowledge our own implicit biases, scrutinize our policies, combat systemic racism, and ask tough questions of ourselves and others.
What do you expect of your government?
What are the most important issues to you?
What are your values?
Most often, people answer these questions by writing or calling their congressional representatives or senators. That's a good thing! This time, I'm asking you to write or call us, your City Council members.
I encourage you to email us at citycouncil@issaquahwa.gov. If you'd prefer, you can always call or text me at (425) 436-1554.
We have the chance to be the kind of city that really makes a difference in people's lives and there's only one reason why. It's not the mayor, it's not her staff, it's not the City Council, and it's not me. It's because of you and this community and what we'll accomplish working together.
This is the third in a series of columns contributed by Issaquah City Council members who live in Issaquah Highlands. Find all articles in this series here >>