The following are the most requested resources for Issaquah Highlands residents and homeowners.
Make Home & Landscape Changes
Learn about the architectural review process and find relevant architectural guidelines and applications for your upcoming project.
Learn More
Community Rules & Standards
Review important rules and standards related to homes, landscapes, parks, and resident conduct.
Learn More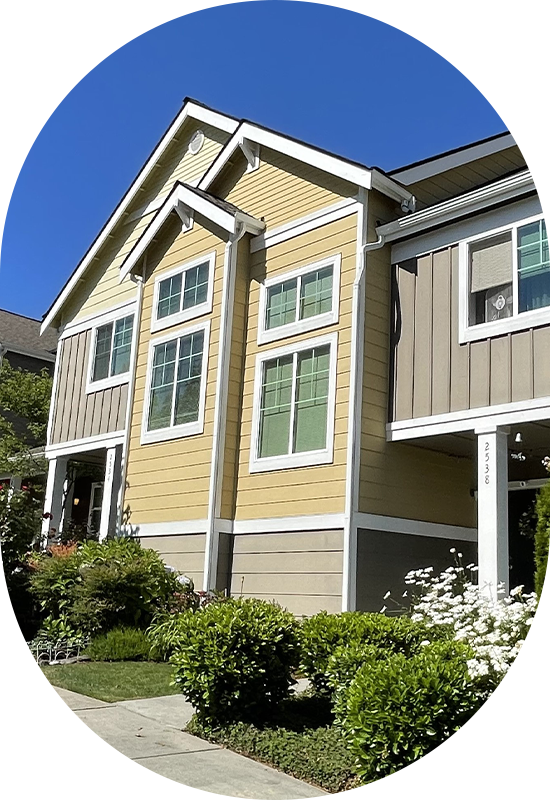 Pay Dues Online
Pay your semi-annual assessments and one-time payments to the Issaquah Highlands Community Association, Issaquah Highlands' homeowners association, using an online payment portal.
Learn More
Submit Questions & Concerns
Ask questions or report concerns directly to Issaquah Highlands staff.
Learn More