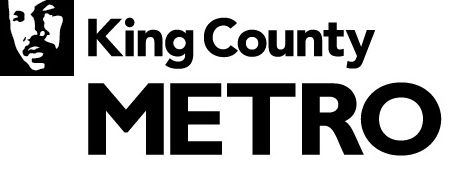 The City of Issaquah announced today the addition of the new Metro route 628 to the Issaquah Highlands Park and Ride service area. Referred to as a "shuttle service" the 628 will begin running on February 16th. Designed to assist westbound commuters in the mornings from Snoqualmie and North Bend, returning eastbound in the evenings, the route also provides for many other transit objectives. Each run is bi-directional running opposite to the typical commuter direction in an express route.
When the west-bound commuter bus heads back east as an express to the upper Snoqualmie Valley Issaquah residents can easily get to jobs, shopping and outdoor activities there. Similarly, in the evenings, when the commuters are running east-bound, movie-goers and diners from North Bend can hop a ride to Grand Ridge Plaza for an evening out.
The last bus home for North Bend residents leaves IH at 9:09pm. Issaquah Highland residents can enjoy shopping at the Outlet Mall until the last bus back to IH leaves at 8:25pm.
"Kudos to King County Metro for working to enhance the well-used and highly valued Issaquah Highlands Park & Ride," said Christy Garrard, executive director of Highlands Council & Blakely Hall. "We often hear from our residents about how important it is in their daily lives, so we're excited that Route 628 will provide another option for our commuters, as well as relieve some of the pressure on our transit center."
For complete information and links to the route details, see City Announces METRO 628