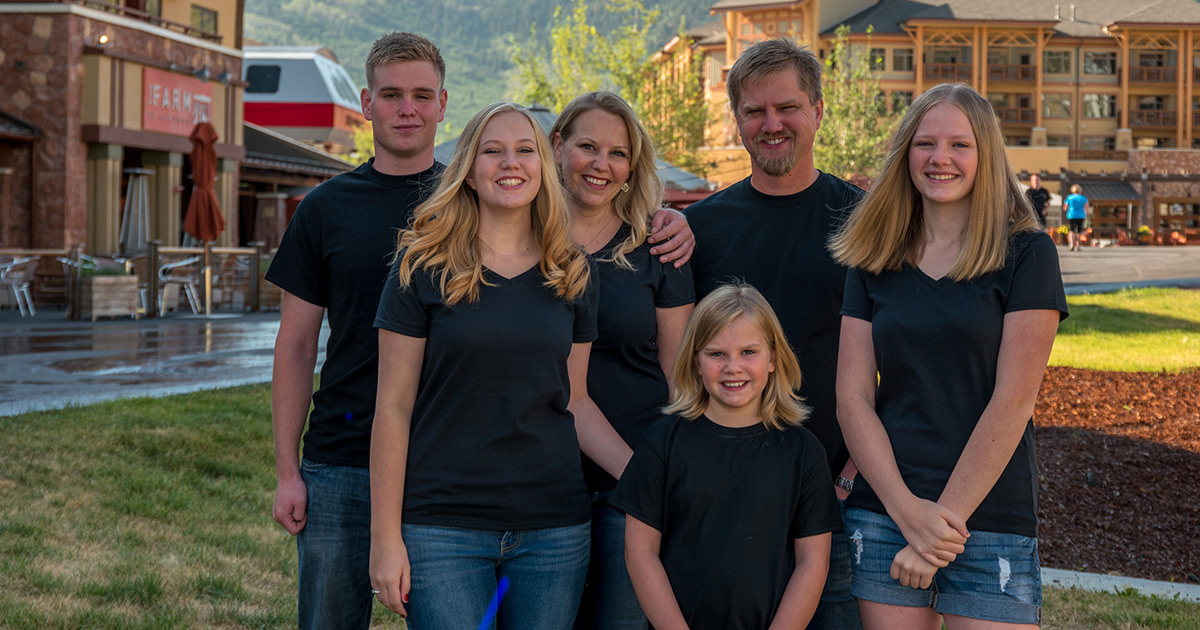 When we moved to the Highlands in 2006 and started Alathia Community Church (now Soma Eastside), our main goal was to be a blessing to the community. What I didn't realize at the time, was what a blessing the community would be to us.
We began by organizing block parties for our neighborhood in order to get to know our neighbors, and we continue to have impromptu barbecues and lawn parties whenever the sun shines.
My kids have grown up sitting under pop up tents at community festivals, helping blow up balloons or set up for whatever game we hosted while waiting for their wrist bands and the freedom to run off and enjoy the festival. After the festivals we've carried garbage bags around and helped clean up Village Green. They've not only learned the value of being involved, but also realize how fun it can be.
As a regular volunteer at the various festivals we got to know and work with our friends on Highlands Council as well as build relationships through teamwork with other volunteers. As a regular contributor to Connections News, I've grown as a writer and been encouraged through Nina's leadership and friendship.
A couple years ago Nina, Christy, and I held an Author's night at Blakely Hall. I invited six published authors who are Highlands residents to host book tables and serve on a panel answering questions about their path to publishing. The authors were able to sell their books and those aspiring writers in attendance left with valuable information about the publishing world.
I am honored to be named volunteer of the month! Being a volunteer in the community means being a part of the life and energy that propels our community forward and makes it one of the best places to live in Western Washington. After 12 years in the community I can truly say, I wouldn't want to live anywhere else.
Photo (top): Volunteer of the Month, Kathryn Dean with her family (left to right), Nathan, Alaina, Kathryn, Paul, Carolyn, and Lizzie (in front).