Photography Club
September 20, 2014 @ 10:30 am

-

11:30 am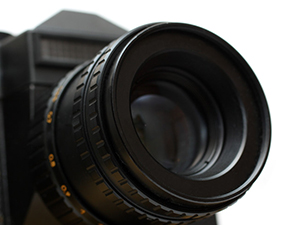 Enjoy monthly meetings with guest speakers, share and discuss your work with others, and participate in an online community through the month.
Join us 20 September at Blakely Hall for local photographer Irfan Soomro and Magic Of Light – Fine Art Photography by Irfan Soomro:
"My journey to create Fine Art images started from a desire to learn how to See. Using the natural light, I strive to capture the beauty of nature the way I feel about it. It's an endless journey of discovery and exploration which begins in the mind and the eye as a pre-visualization much before being captured by the camera. Once captured on the camera, the creative aspect of photography starts in digital darkroom which helps me create compelling and inspiring photographs beyond merely recording the existence of a scene." Irfan Soomro
Open to everyone, even if you don't live in the Issaquah Highlands. IHPC will focus on creating opportunities for member to display their work. See the Flickr Group: http://www.flikr.com/groups/ihphotoclub
Contact club leaders: Scott Moffat and Ravi Naqvi at ihpc@outlook.com
Meetings are free and open to anyone interested in joining the club.
Related Events