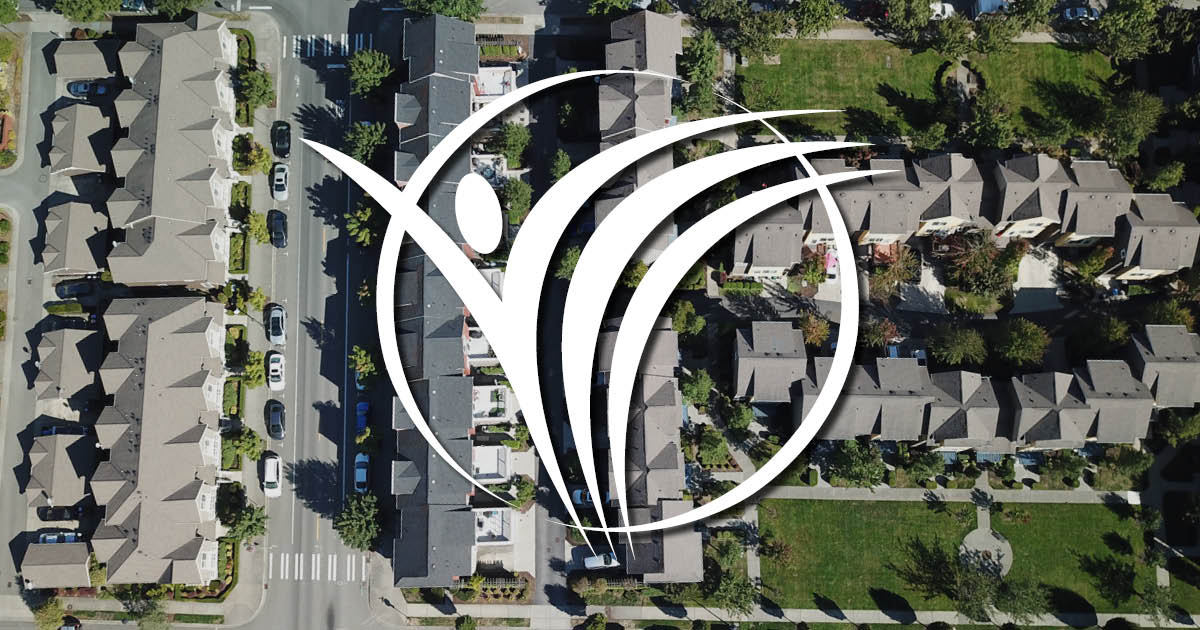 For the 2021-2022 fiscal year, the annual assessment will increase for the first time in four years to $948 per year. The semi-annual Issaquah Highlands Community Association (IHCA) homeowner assessments are effective July 1, 2021, through December 31, 2021. The IHCA will mail semi-annual assessment statements for $474 to homeowners by June 7, 2021.
Residents on the monthly electronic bank debit payment (ACH) plan will receive statements for informational purposes only. Payments are not required unless there are other delinquent balances, including unpaid fines or late fees.
For check payers, semi-annual assessments are due by July 1, 2021. Payments not received by July 10, 2021, may incur late fees. Homeowners on the semi-annual payment plan must pay all six months of the assessment period in full by check or online. Check payers can make one-time online payments using free eCheck or credit/debit cards, which come with a fee of 2.95% per transaction to the homeowner (rates subject to change).
We encourage semi-annual payers to convert to the monthly ACH payment plan. Doing so ensures timely payments and internal efficiency. The ACH payment plan is the IHCA's recommended monthly payment plan; 86% of the Issaquah Highlands residents are currently on this plan. We will provide an ACH form with your billing statement for your convenience.
Our bank's online payment portal is available on our website. Please direct any inquiries to 425-507-1119 or payments@ihcommunity.org.
Kristyn McKinnon is the IHCA accounting manager.