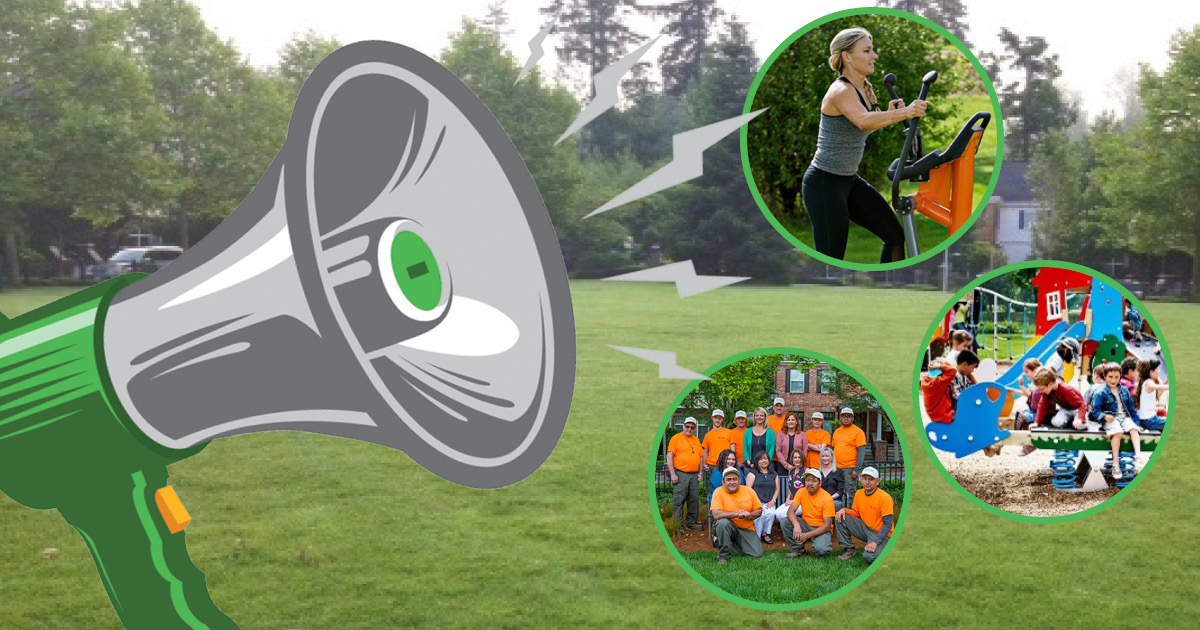 As the Issaquah Highlands Community Association (IHCA) begins its five-year park upgrade projects, we would like to hear from the community on the types of things you would like to see in our parks. The IHCA maintains 24 parks, not including Central Park, Grand View Park, or Black Nugget Park, which are owned and maintained by the city of Issaquah.
The IHCA's mission is to protect and enhance the value of the common area properties owned in title by the IHCA, governed in accordance with the approved governing documents and policies that include Covenants, Conditions, and Restrictions (CC&Rs); By-Laws, Use Restrictions and Rules, Community-Wide Standards, and Architectural Guidelines.
In an online survey, you will have the opportunity to identify a park of interest and provide feedback on the type of amenities you would like to see at the park. Please take this opportunity to provide feedback; we would love to hear your ideas.
Click here to take the survey. The survey is open until April 30.
Look for a recap of survey results in the July issue of Connections, the annual IHCA issue, on newsstands on June 30.