A volunteer board of directors, composed of Issaquah Highlands homeowners with representation from each Board District (see map), governs Issaquah Highlands Community Association (IHCA) affairs, each member with one equal vote. Homeowners elect the directors. The board hires the IHCA executive director.
The IHCA Board of Directors meets on the fourth Monday of every month at 5:30 p.m. via Zoom (click here for the full schedule). Date and time subject to change with prior notification. All meetings are open to the public. Agendas are shared a few days in advance.
Districts 2, 4, and 6 seats are up for election in 2022.
Candidacy statement of interest forms will be available starting May 1. The submission deadline is May 13.
Open election dates are the first week in June until June 18. Results will be announced at the Annual Community Meeting on June 27. Follow Issaquah Highlands media for updates. 
Interested in running for your district? Please contact the IHCA for more information. See the district map to determine your board district, based on where you reside in the community.
2021-22 Board of Directors
Rossie Cruz
President
District 3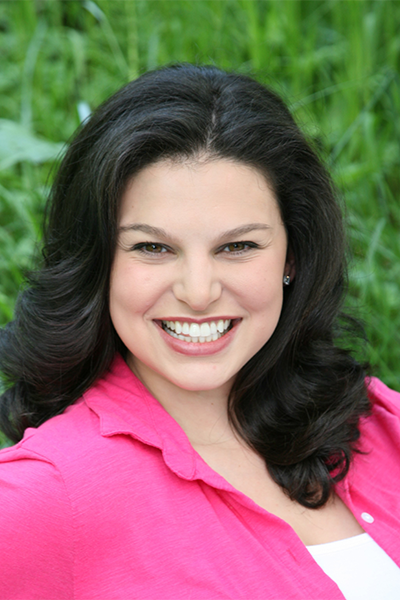 Elizabeth Parker Gregg
Vice President
District 4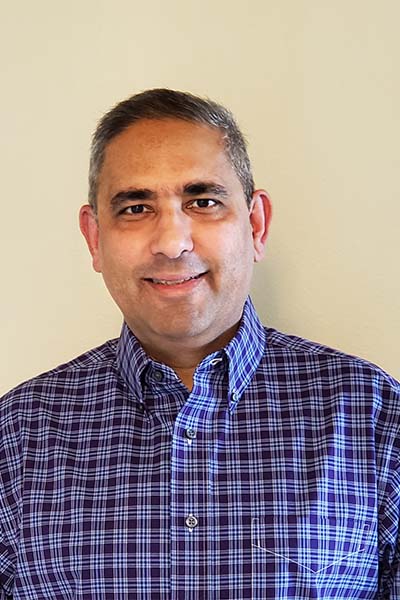 Sanjay Mahajan
Treasurer
At-Large
Greg Underwood
Secretary
District 6
Ekaterina Zakharova
Director
District 1
Bryan Shiflett
Director
District 2
Allison "Ali" Spietz
Director
District 5