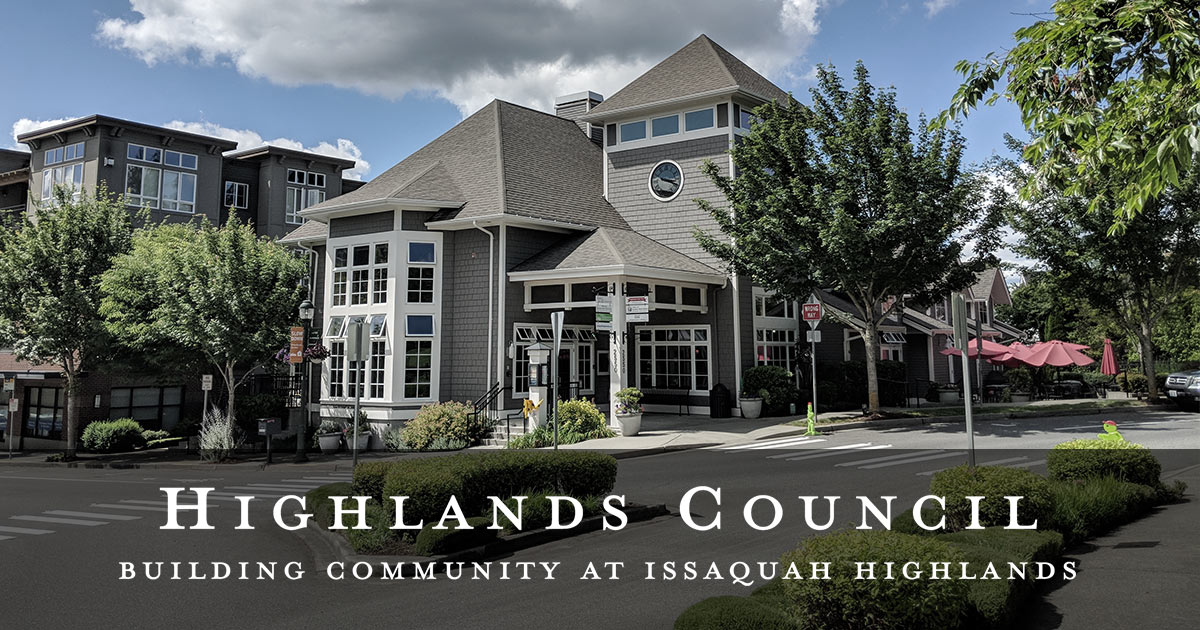 Starting Oct. 25, 2021, verification of vaccination or negative PCR COVID-19 test will be required by Public Health — Seattle & King County for individuals 12 years and older to participate in activities, events, or other gatherings at Blakely Hall.
"Fully vaccinated" means a person has received all the required doses of an FDA-authorized COVID-19 vaccine (two doses of the Moderna or Pfizer-BioNTech vaccines, or one dose of the Johnson & Johnson vaccine), and 14 days have passed since the final dose.
Vaccine verification may be established by any of the following methods of documentation:
CDC COVID-19 Vaccine Record Card (or photo of card)
Record from MyIRMoblie.com
Printed record from vaccine provider or MyIRmobile.com
Individuals who are not fully vaccinated can enter Blakely Hall by providing digital or printed documentation of a negative FDA-approved PCR test administered within the previous 72 hours from a testing agent, including a laboratory, healthcare provider, or pharmacy. Home COVID-19 rapid self-test kit results are not accepted.
Children 11 years and younger are allowed to enter Blakely Hall without verification of vaccination or negative test.
All individuals entering the facility are also required to adhere to the current indoor mask mandate, with a properly fitted mask/face covering over the nose and mouth.
The vaccine verification requirement applies to all public and private events at Blakely Hall, including private rentals. Renters are required to verify vaccine status/negative test results for all guests 12 years and older.
Thank you for your continued support regarding the safety of our community, employees, and renters. If you have any questions, please contact Lindsey Pinkston, Highlands Council program manager.
Lindsey Pinkston is the Highlands Council program manager, and an Issaquah Highlands resident.