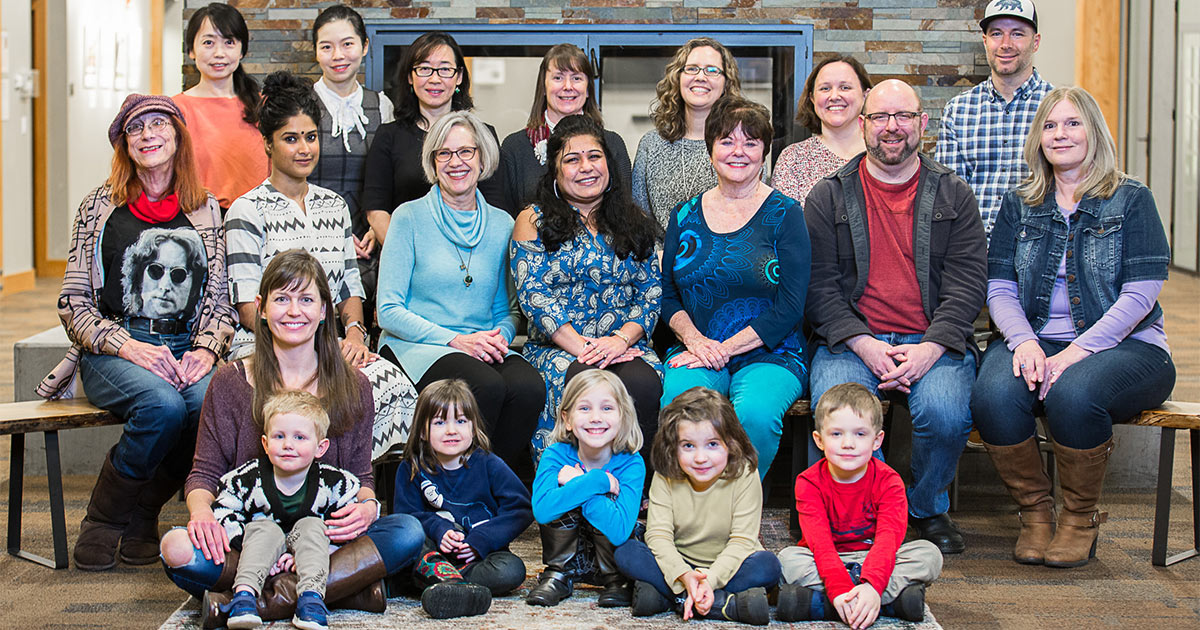 Get Involved with the Cross-Cultural Committee
As we welcome 2020 here at Highlands Council, we are excited about growing our cultural offerings within the community. Our mission is to create a vibrant and caring community, committed to service, diversity and well-being. We are passionate about bringing people together in fun and friendship, as well as pursuing multi-cultural understanding.
Issaquah Highlands is a "cultural mosaic" – we live, work and play with people of diverse backgrounds from all over the world. It is a heartwarming demonstration of community when residents volunteer to share their cultures with neighbors and friends, whether through Connections news, community groups, or special events.
We can grow as a community as we offer more opportunities for residents to share their culture and learn from each other. We welcome volunteers from all backgrounds to join our cross-cultural committee – anyone who has a passion for celebrating the diverse cultures that make up Issaquah Highlands is invited to join! The committee will come together to learn from about the different cultures that are represented in Issaquah Highlands, and to help shape the direction of Highlands Council going forward. The time commitment is based on each member's interest – some may choose to help put on events or contribute to Connections, while others may only have the time to meet once a month.
Our first meeting is scheduled for Saturday, February 8 at 10:00am at Blakely Hall. Future meeting dates and times will be determined based on what works best for members of the committee. Please visit our Volunteer web page or email lindsey.p@ihcouncil.org for more information or to RSVP.