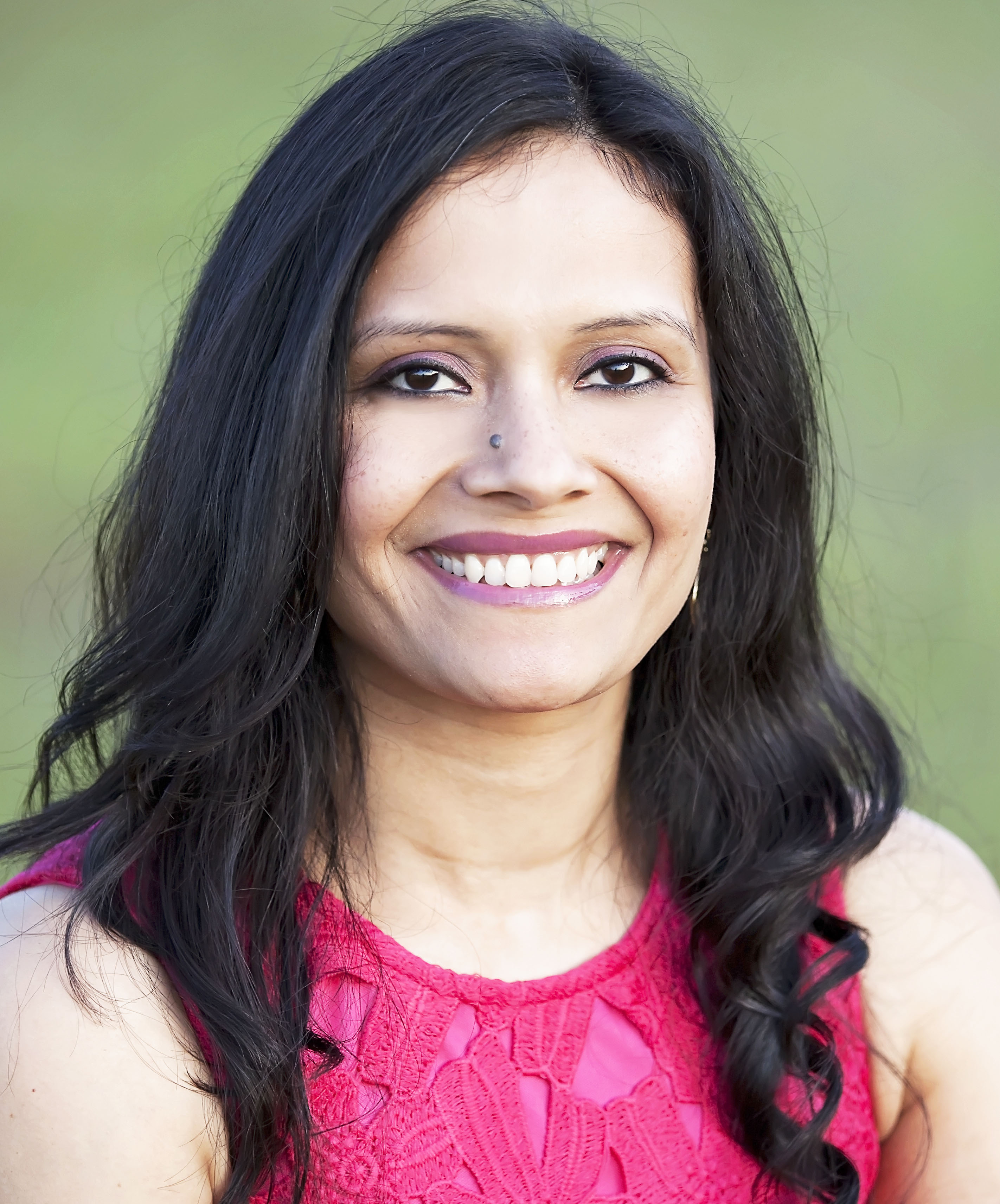 From November 2016 Connections News
As the first in a series, The City of Issaquah and Issaquah Highlands would like to thank Jyotsna Warikoo, a volunteer serving on Issaquah's Arts Commission. We asked Jyotsna about her service:
Why did you join the commission?
I am a textile and surface pattern designer and run a design studio called Jyotsna Warikoo Designs. I joined the Arts commission as I wanted to contribute to our lovely community. This is my first year.
What do you enjoy most about serving on the commission?
It is absolutely wonderful to serve on the commission with a like-minded and talented group of people. The Issaquah Arts Commission strives continuously to encourage and foster the visual as well as performing arts as a significant part of our thriving community. For me personally, as a designer, it is a matter of great pride that I get to be a part of a community that encourages and supports local artists and celebrates the diverse and multicultural mix of our residents.
I feel privileged to be included in the envisioning process for various art projects planned for the city that expand the access to arts throughout the community while encouraging economic growth. I am looking forward to be a part of the Art grant process this year that supports numerous local organizations and groups that encourage visual and performing arts in our city.
Where did you live before moving to the Issaquah Highlands?
I and my family lived in Bellevue before we moved to the Issaquah Highlands in 2010.
Why did you choose to live in the Issaquah Highlands?
Issaquah Highlands was the perfect choice for us, with its picturesque urban village setting and the diverse and closely knit community. As a young family with a kindergartener, the Highlands with its public parks, playgrounds and trails, offered a wonderful home.
What's your favorite thing to do in the Issaquah Highlands?
Issaquah Highlands is a beautifully designed community with gorgeous views of the city, mountains and lakes. It is a treat to go out for a walk every single time. We also like taking our son to the park and meeting other parents who love this neighborhood as much as we do.