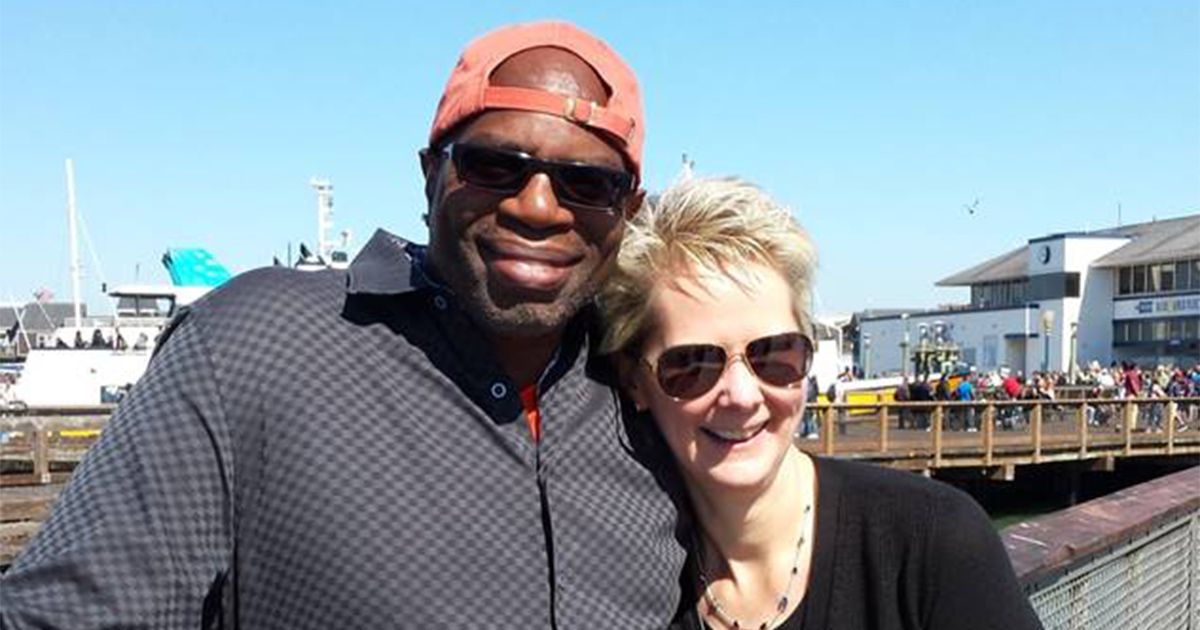 My husband, Sam Thacker, and I are part of the first wave of Issaquah Highlands' residents, moving here in March of 2002 from Kansas City. We were excited for the promise the Highlands held for an "Urban Village" and have loved every minute watching the Highlands vision come to life.
When we moved into our home, Interchange 18 off I-90 did not exist and there was little development above 15th street. Ashland Park and gazebo on Katsura Street were the center of town at that time! It always amazes me every time I drive down (or up!) Park Drive how much the community has grown!
We moved to the Highlands and became involved in volunteer opportunities because it was such an amazing opportunity to "build" a community pretty much from scratch. I was an early member of the Highlands Governance Committee when we were still under the direction of Port Blakely. At that time, much of our work focused on refining the community covenants and funding improvements for parks and community spaces. I also served on the Transition Task Force when the Highlands assumed independent leadership and oversight. Being part of the transition was really interesting as I learned so much about the infrastructure supporting our community.
I currently volunteer at Highlands Day and sit on the Issaquah Highlands Community Association (IHCA) Covenant Committee. I think of the Covenant Committee as the organization that maintains the visual integrity of the Highlands. We work with residents to ensure they understand and uphold the landscape and property guidelines that keep our community beautiful for all to enjoy.
In terms of the future, I'd love to see more residents get involved in volunteering for all the committees.  I truly believe you get more out of the volunteer experience than the small time commitment required.
We really love the Highlands and can't imagine ourselves living anywhere else.
If you would like to volunteer in Issaquah Highlands, see more information here >>