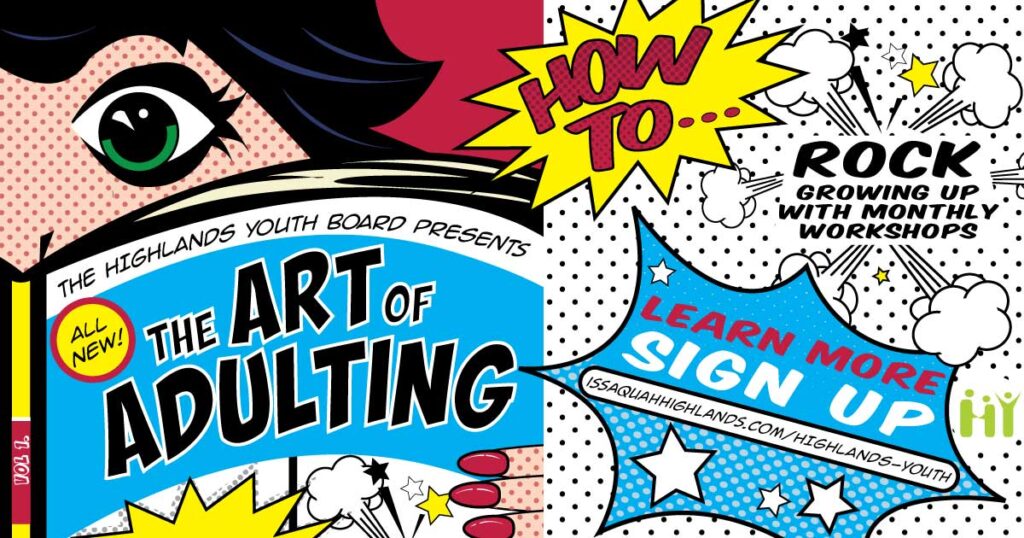 Often, teens think of adulthood as all the fun stuff, the appeal of having no rules, and the freedom to go anywhere you choose. But of course, there's another side to being an adult: all the responsibilities and the realization you're suddenly accountable for yourself.
Teens tend to align things like finances, transportation, voting, and insurance with the responsibilities of being an adult; they appear as far and distant worries, afterthoughts to the joys of adulthood, and we feel clueless when we hear people talk about them. One of the biggest problems teens face going into adulthood is being unprepared; we don't learn practical adult skills in school, so we are forced to learn through trial and error.
Because of the pandemic, many teens have extra time and would love to learn new skills and find new hobbies. In a 2020 study, the National Institute of Health found learning life skills like cooking or finance gave teens more confidence and a better sense of control over their lives in these uncertain times. The community needs to help teach teens these valuable skills often left unrealized. This fall, Highlands Council and the Highlands Youth (HY) Advisory Board will launch a new workshop series called "The Art of Adulting" to educate teens on important adulting skills and help replace boredom with a sense of fullness.
Each month, "The Art of Adulting" series will offer a new skill to learn. On October 3, teens will learn the importance of civic engagement with Issaquah City Councilmember Zach Hall. He will talk about how to be an active citizen, the importance of voting, and how to get involved in government as an adult. High school students can register for this virtual workshop online.
Each month's workshop will feature a new topic, presented by a professional in the field, covering basic skills of adulthood, like insurance or navigating public transportation. All teens in Issaquah Highlands are encouraged to attend; we can all take the next step to be responsible adults together. Through these classes, I hope local teens will learn what is left untaught elsewhere, helping us prepare for adulthood and laying the groundwork for our successful futures.
Ryan Aby is a ninth-grader, a member of the HY board, and an Issaquah Highlands resident.