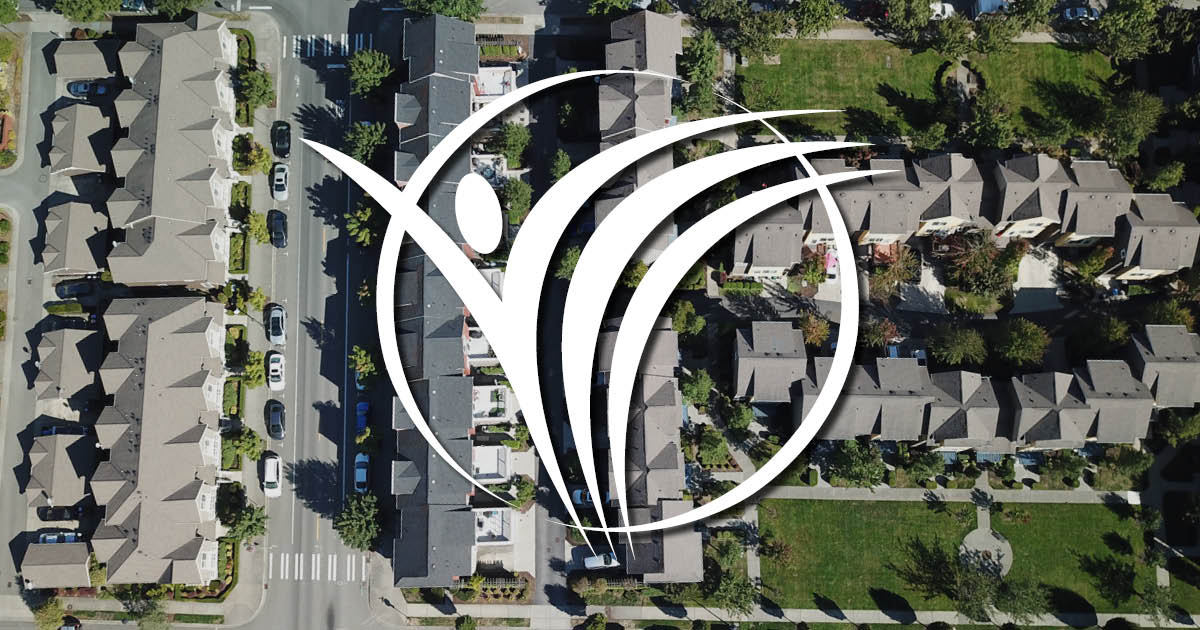 In preparation for the spring and summer seasons, the Issaquah Highlands Community Association (IHCA) Landscape Department will begin turning on the irrigation system in phases. Please note the first step of this process is to get the system up and running throughout the community's 484 developed acres. All irrigations sections are on timers, and the watering times will vary depending on temperatures. The entire irrigation system will not be fully operational until we get into warmer temperatures.
To report irrigation leaks, please contact the IHCA office at 425-427-9257. For after-hours irrigation leaks, please call 425-223-8887.
Also, the on-site rotation of landscape crews will increase in the spring and summer. Please drive carefully for the safety of our crew. They are very often near roadways with loud equipment. Please use extreme caution.
Have you taken the 2021 IHCA Community Survey? Click here to share your feedback with the IHCA >>