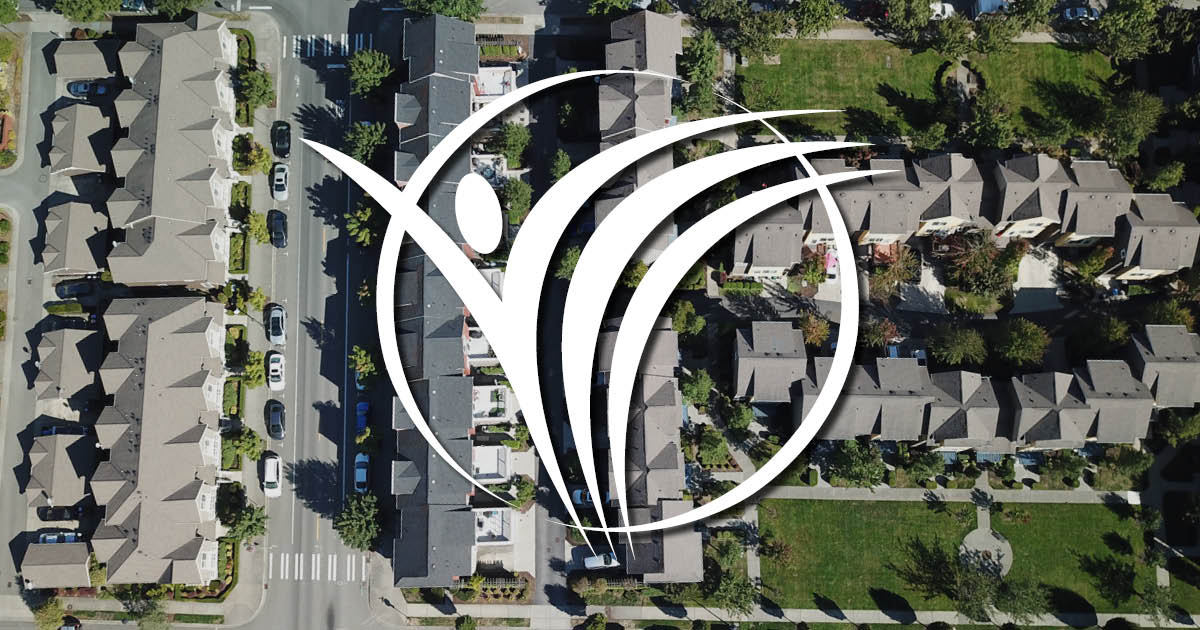 Last year was all about changes; whether it was changes due to COVID-19, or moving the Issaquah Highlands Community Association (IHCA) office to a new location. Despite these changes, the IHCA remains fully committed to doing what is in the best interest of the community and actively planning for the future.
In February 2020, we moved our office from 1011 High Street to 2520 NE Park Drive, Suite B (across from Zeeks Pizza). The process of converting the former TCBY/Mrs. Fields space to an office space had its challenges but we love being in this new location. The most significant reason for the move was saving an average of $170,000/year on rent. We had been looking for a new space for years.
We ended the 2019/2020 fiscal year on June 30, 2020, with a $395,000 cash surplus. Our financial records were independently audited by Newman & Company C.P.A., which presented a clean audit report.
In the last six months, we renewed our insurance policies, updated our reserve studies, and began our 2021/2022 budget development process.
Proposed 2019/2020 Year-End Surplus Reallocation
As the IHCA executive director, I made the following recommendations to the IHCA Finance Committee and Board of Directors for their consideration of the reallocation of the 2019/2020 $395,000 cash surplus. More details will be provided in Connections and on IssaquahHighlands.com as projects are scheduled and completed.
Note projects involving the city of Issaquah depend on city support to move forward.
Crosswalk beacons ($100,000)
In conjunction with the city of Issaquah, the IHCA will pay for crosswalk beacons to be installed at trailhead crossing points across NE Park Drive, including at Firehouse Park and at Grand Ridge Elementary, at Trailhead Vista and Central Park.
Port Blakley final transition of CARC ($50,000)
The Custom Architectural Review Committee (CARC), currently managed by Heartland, via Port Blakely, the Issaquah Highlands master developer, will transition fully to the IHCA in Fall 2021. The IHCA requests funds for legal expenses to execute the renewal of relevant contracts, legal review of the transition process, and overview of all governing documents and architectural standards for Harrison Street, Grand Ridge Drive, and High Street Centers.
Purchase of power broom ($13,000)
The IHCA maintenance crew will use the power broom for sidewalk cleaning, dethatching turf, and snow/sand removal.
Sidewalk repairs ($10,000)
Tree root work, in conjunction with the city of Issaquah.
Adult exercise circuit ($95,400)
For consideration in our community's parks as we continue park equipment upgrades. Give your feedback on this potential project in our 2021 IHCA survey, launching in April in Connections and on our digital media channels.
Crosswalk repainting ($100,000)
The IHCA is responsible for the maintenance of secondary crosswalks with oversight by the city of Issaquah. The IHCA will hire a third party to restripe crosswalks to meet city specifications.
Community garden improvements ($10,000)
New pea patch beds will be installed at Vista Gardens, updating beds from wooden to concrete block construction.
Pedestrian flag program ($6,600)
Program maintenance, including flag and stand additions and replacements.
Events and partnerships with Highlands Council ($10,000)
We look forward to partnering with Highlands Council on community events and programs after pandemic restrictions are lifted.
Upcoming Projects: Park Upgrades
Reserve fund projects will continue based on the availability of materials and labor. Our focus this coming spring will be park upgrades, including the Summit Park slides. Parks upgrades are at the top of our list over the next five years. Stay tuned for park updates.
Coming Soon! IHCA Mobile App
Receive instant notifications from the IHCA on your mobile device. More information is coming soon. Picture provided is a sample mockup only and is subject to change.