Highlands Council affairs are governed by the Board of Trustees, each member with one equal vote. Trustees must represent the variety of Issaquah Highlands Stakeholders, including, homeowners, retail/commercial, and representatives of owners of multi-family dwellings. The Trustees are appointed, and the positions are self-perpetuating.
The mission of Highlands Council is to foster the development of a vibrant and caring community committed to service, diversity, stewardship and well-being.
Kimberly Kapustein
As a homeowner stakeholder, along with Trustee Ami Desai Mehta, we welcome Kimberly Kapustein to the Board. Kimberly and her family have lived in Issaquah Highlands for 10 years. She is a professional events planner and has been an active volunteer leader of community events for many years. Kimberly seeks to serve as an advocate for all segments of the IH community. Kimberly believes, "Our diversity is what shapes us!"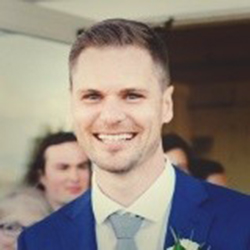 Jimmy Ochiltree
Jimmy Ochiltree is the new on-site property manager for Grand Ridge Plaza. Jimmy represents the retail/commercial stakeholder segment along with Allstate Insurance's David Ngai. Jimmy hopes to "contribute to the continued growth and success of the community and better understand what role Grand Ridge Plaza can play in this."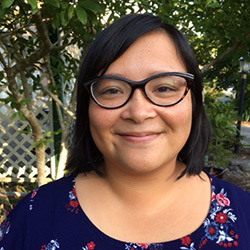 Anna Preyapongpisan
Anna Preyapongpisan is a Regional Director for YWCA King County Permanent Housing and will represent the YWCA Family Village's multi-family neighborhood as a Highlands Council Trustee. Anna's multi-family and affordable housing experience will bring a unique perspective to the Council. Anna says, "I would love to see increased accessibility for the whole community to the activities and services that the Council provides."
More information about Highlands Council can be found on our website.
Larry Norton is the current President of the Highlands Council Board of Trustees and a Crofton Springs resident.