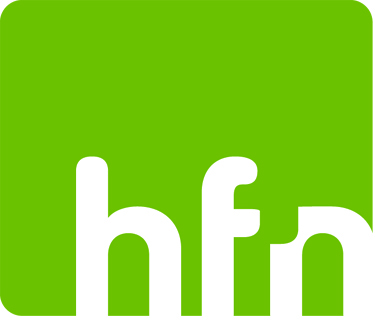 A Message from Highlands Fiber Network (HFN):
The Highlands Fiber Network (HFN) would like to follow-up on a few items our Board of Directors and Internet Service Provider (ISP) partner GigabitNow have been working through.
As you may have read in the January Connections News, we made several enhancements last fall to our data rooms that serve the community network. The goal of these projects was to strengthen the systems that ensure uninterrupted service during power outages and other situations which can disrupt telecommunication services. We are happy to report that during our last wind storm event (weekend of January 5th), our data centers stayed up, continuing to provide services, for the entire period that utility power was down.  Our generators ran for 15 hours, and our UPS power supplies worked as designed.
Even though our network was available, you may not have had Internet at your home. While our data centers were powered and the fiber to your home was "lit," if your home was without power, then our network device (portal) was without power. For those who have a home generator, or UPS, providing backup power to your home communications equipment (our portal, WIFI router, computers), HFN services were available to you. If not, the delivery of Internet to your home was dark. If you live in a condominium, apartment, or other residence that is part of a larger building you were likely without HFN Internet.  This is because a portion of the residential buildings in Issaquah Highlands were not designed by the original builder with the capacity for backup power systems.
If you feel installing a backup power option into your home is an option you would like for the future, UPS units designed for the home can be purchased from many outlets such as Costco, Best Buy, or Fry's.  Home generators are available at places like Home Depot or Lowes. Something important to note is that all equipment needs to be plugged into these units for proper operation.  For example, if our portal is powered, but the WIFI router is not, you still won't have WIFI in your home.
In addition to this update on our recent network upgrade, HFN wants to address the internet slowdown/outage incidents we experienced last September. These incidents occurred when a couple of our residents looped, or back-fed, our network with an incredible amount of data. Our customer care center worked as quickly as possible to isolate these customers and disable their service until it could be corrected. However, due to the nature of our network architecture, isolation takes a bit of time. Once these customers were made aware of the issue, they were restored.
HFN and GigabitNow are working through plans to modify our network to severely mitigate this type of outage. This will change some of our network architecture and we are working through approaches and processes to make any customer disruption during this change minor.