HFN Board of Directors and Staff
A volunteer board of directors, composed of homeowners, GigabitNow representatives, and the Highlands Fiber Network (HFN) general manager, governs HFN. The directors set policy and hire the general manager.
The HFN Board of Directors meets on the third Monday of every month at 5 p.m. via Zoom (click here for the full schedule). All meetings are open to the public. 
2021-22 Board of Directors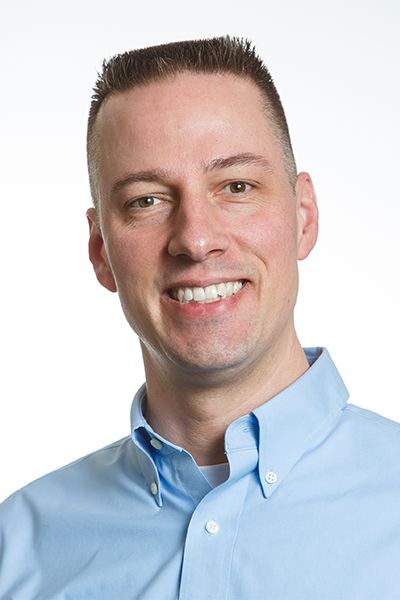 Larry Norton
Vice President
Howard Kapustein
Director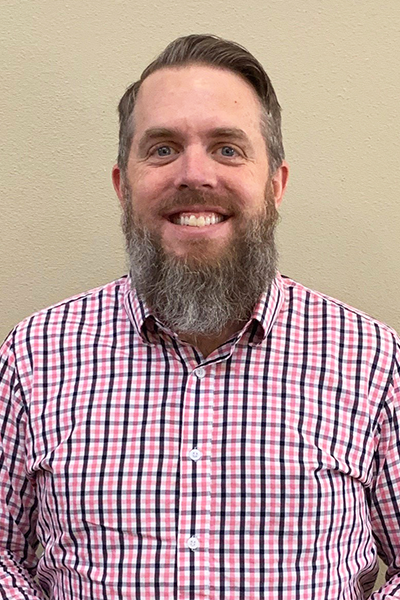 Jeremy Fallt
General Manager