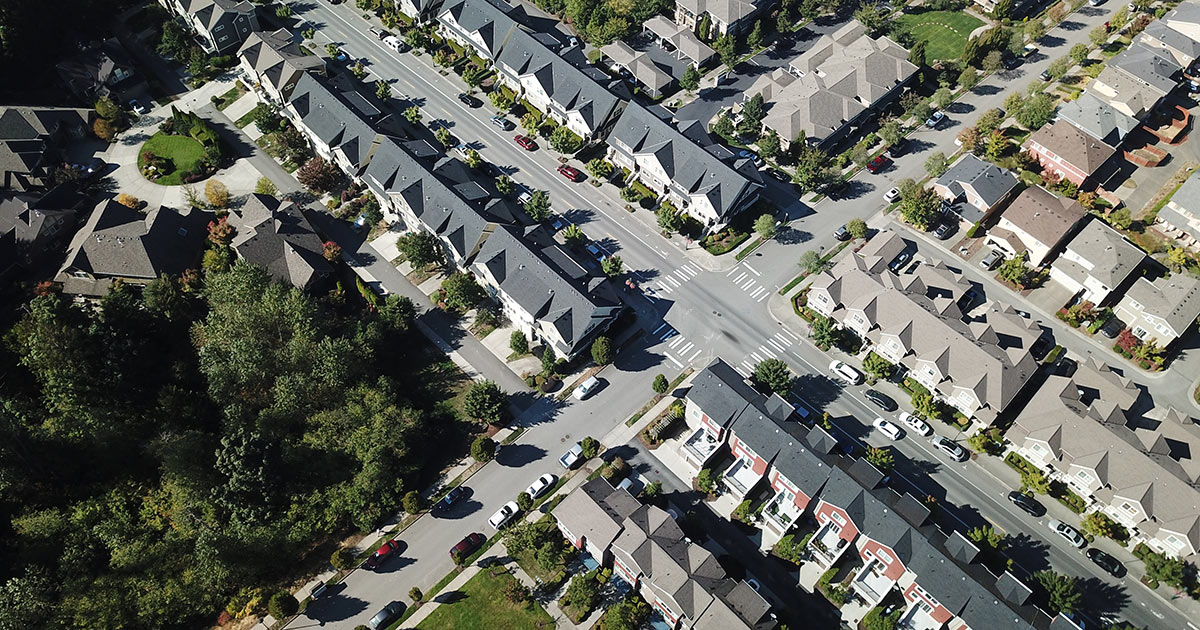 Did you miss this meeting? You can watch a video of it HERE>>
For over 20 years, development in Issaquah Highlands has been regulated by a Development Agreement (a DA is a contract) between the master developer, Port Blakely, and the City of Issaquah. All the Highlands were zoned Urban Village and development was determined by allowed uses counted in units or square footage. The Development Agreement (DA) will be replaced early in 2018 with city zoning, overlays and code to govern future development and redevelopment.
Beginning in spring 2017, city representatives have reviewed and revised the replacement standards to best reflect policies that perpetuate the original vision of Issaquah Highlands, a dense, pedestrian-friendly urban village. Many of Issaquah Highlands development regulations will remain virtually unchanged.
This process is almost complete; however, a couple topics remain unresolved. They are vesting (which determines whether developers work with the old Development Agreement or new replacement regulations apply), minimum Floor Area Ratio (FAR) and parking requirements. The latter two regulations are intended to prevent suburban style, parking lot dominated development.
The Land and Shore committee of the City Council expects to resume its review of the replacement regulations as managed by Agenda Bill (AB) 7523 on February 8th at Council Chambers. See issaquahwa.gov for details. Search for the "Development Agreements Page."
Aerial photo used for the story was taken and contributed by Scott Moffat, Manchester Court resident.
COMMUNITY MEETING
The public is welcome to attend and provide feedback about the proposed property regulations for residential redevelopment, new commercial and retail development, as well as future redevelopment. 
Community Meeting to Review
End of DA and
Replacement Regulations
For Issaquah Highlands
Wednesday, February 7th at 7pm
Blakely Hall